HarperCollins Nordic
Editor-in-chief
HarperCollins Nordic is a publishing division of HarperCollins Publishers, with their head office in Stockholm and with satellite offices in Oslo, Copenhagen and Helsinki. Read More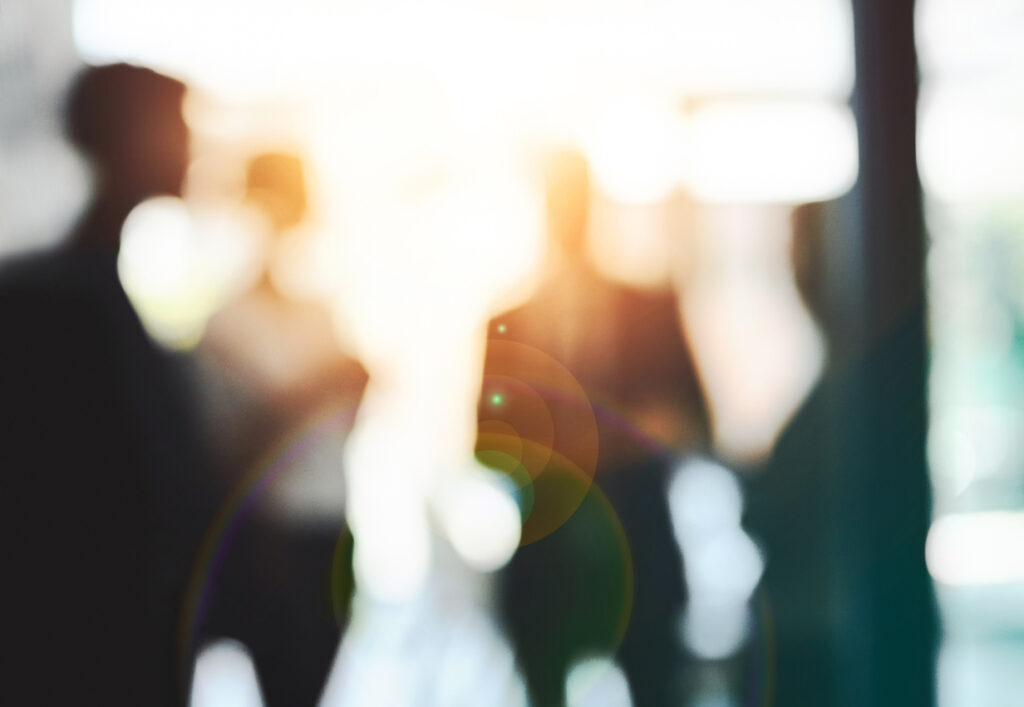 Background
HarperCollins Nordic is a publishing division of HarperCollins Publishers, with their head office in Stockholm and with satellite offices in Oslo, Copenhagen and Helsinki. HarperCollins Publishers is the second-largest consumer book publisher in the world. Headquartered in New York, HarperCollins has publishing operations in 17 countries. With two hundred years of history and more than 120 branded imprints around the world, HarperCollins publish approximately 10,000 new books every year in 16 languages and has a print and digital catalog of more than 200,000 titles.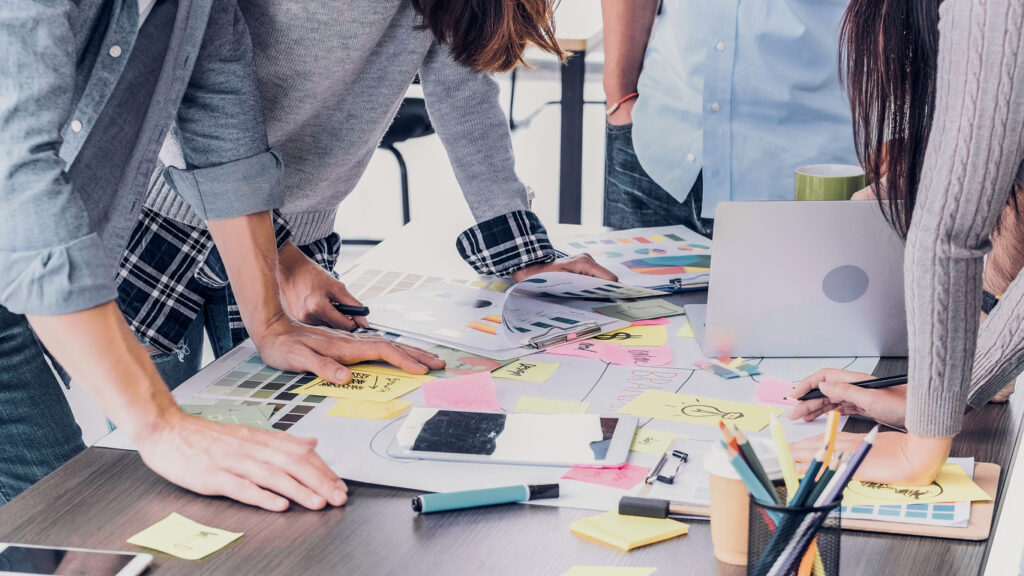 The Challenge & Solution  
To take care of the whole, time precise publishing process from beginning to end in the Finnish market. Our solution effectively combines project management and editorial work, which ensures a stable and accurate production process of books in Finnish.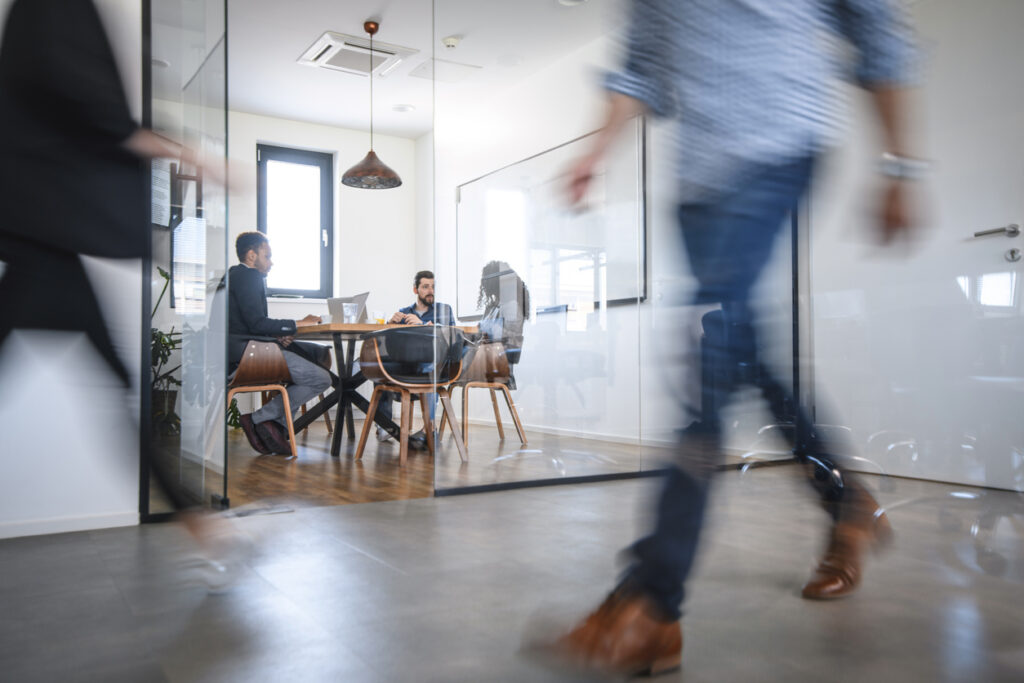 Feedback
Co-operation with Mixtra started back in 2009, originally with Harlequin, which is nowadays an imprint of HarperCollins. Mixtra has successfully run the extensive Harper Collins's publishing process in Finland, from translations to print-ready.   
More excellent work by us