Welcome to our fresh and new site.
Mixtra is one of the leading service providers in Finland for e-com companies from abroad with a long and profound experience in all areas of localization, customer service & support and digital marketing.
We are qualified professionals in their specific areas of business, and they carry out client projects with quality, enthusiasm and accuracy. We work full heartedly for our clients and our strategy has always been to guarantee a long-term partnership and make our clients business successful.
Our main services consist of digital marketing, localization, copy & translations and content creation and customer service & support with customized return handling. Making us the one stop shop for everything regarding e-commerce and rapid growth in a new market.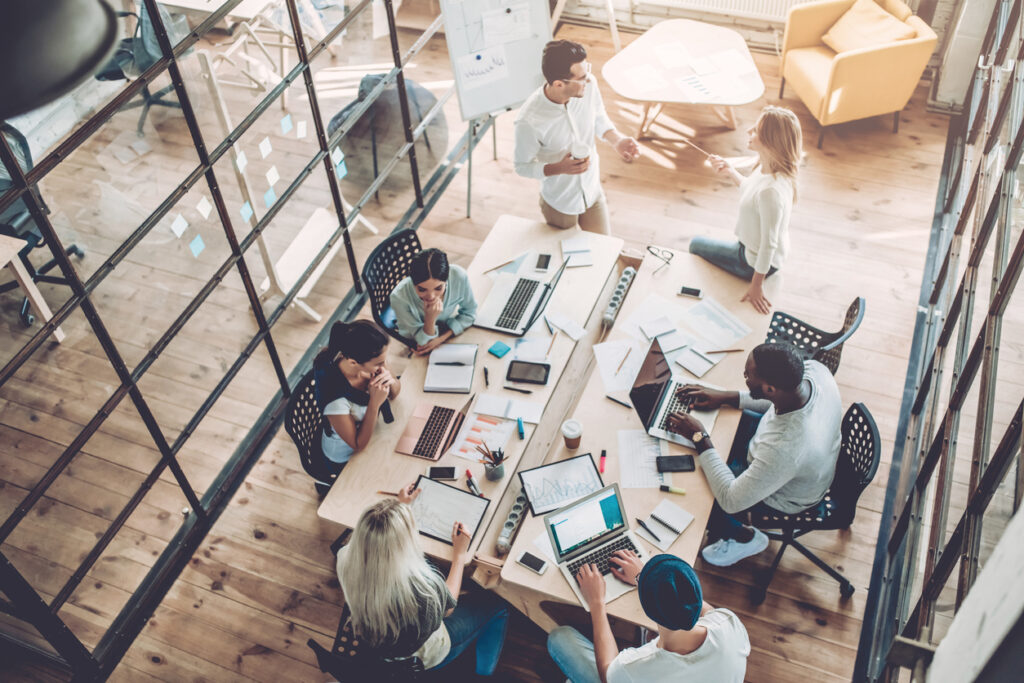 Our mission is to be the best partner for our clients. This has carried us over the years, and we strongly believe that it will be the key to continuous success for our clients and us in the future too. 
So here we are, a group of hard-working professionals, willing to exceed your expectations as our client every day. We are eager to find a solution for your company, so you are most welcome to contact us!