Mixtra is one of the leading service providers in Finland for e-com companies from abroad with a long and profound experience in all areas of e-commerce, customer service & support and digital marketing.
Customer Service & Support
Excellent results are achieved with proper strategy, profound planning, precise execution and continuous measurement. We are here to help our customers succeed in the whole marketing funnel including marketing strategy & planning, digital marketing, social media, SEM, SEO as well as communication and creatives.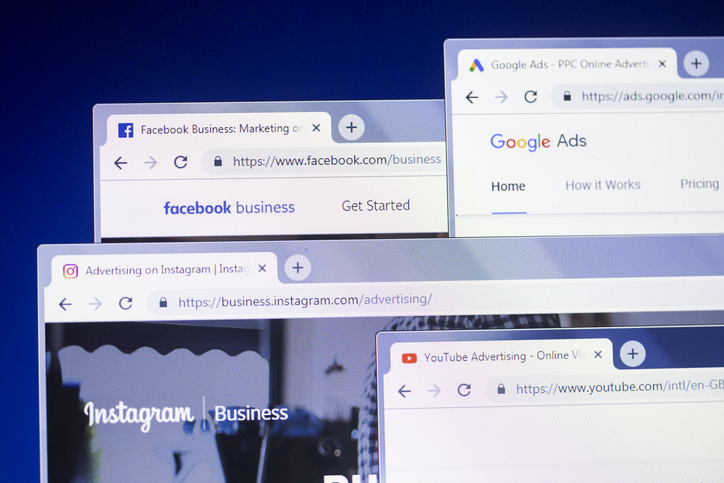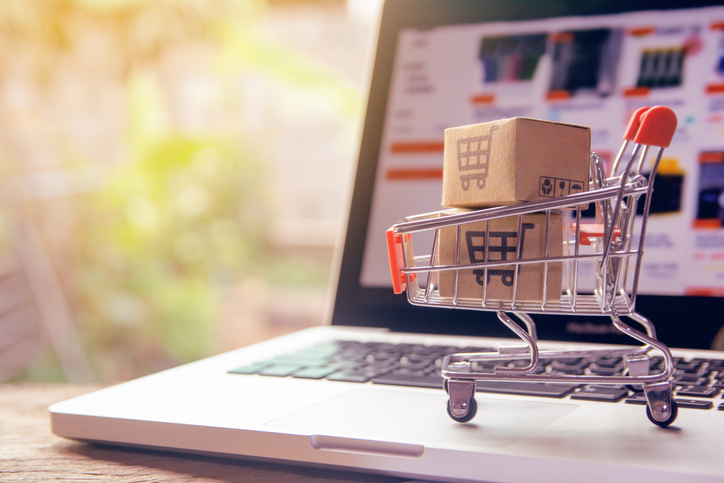 Customer Service & Support
Quality, efficiency and speed in logistics and Customer care are the vital elements of customer experience and satisfaction in e-commerce. We have created a lean process in order to provide a high-quality service for e-commerce and other clients.