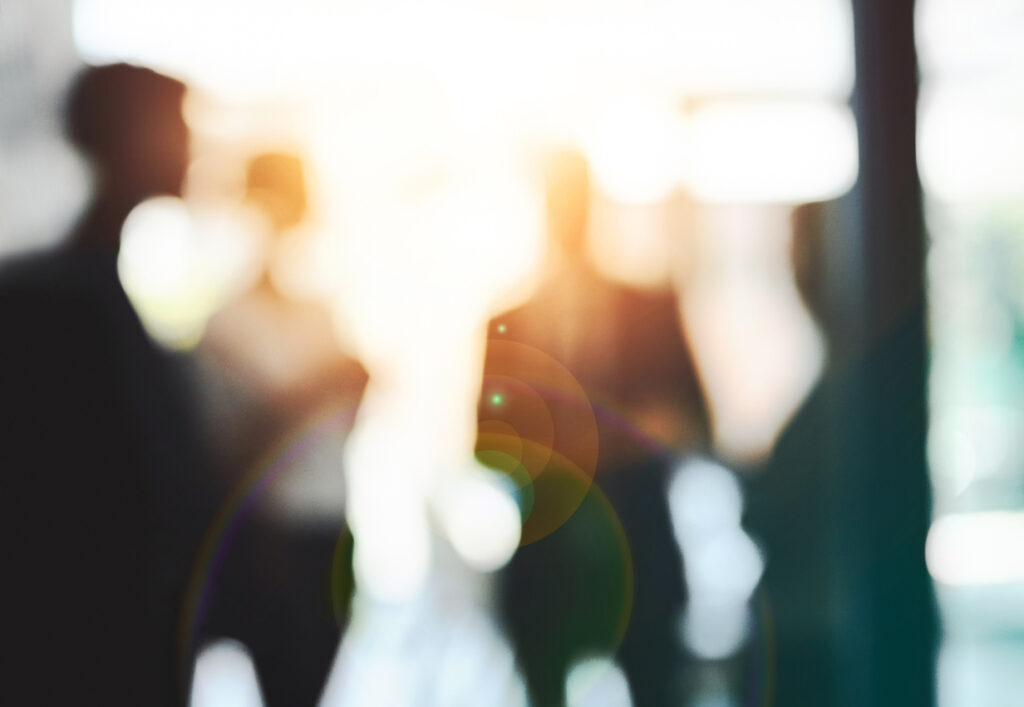 WWF Finland is part of the extensive international WWF network that has offices in about 50 countries and operations in over one hundred countries. WWF is the most influential environmental organization in the world, with a target to protect the biodiversity of nature and reduce the size of the human ecological footprint. WWF Finland also produces information and takes environmental education into schools. WWF Finland is an independent, non-aligned foundation, and receives funds for its work primarily as donations from private individuals.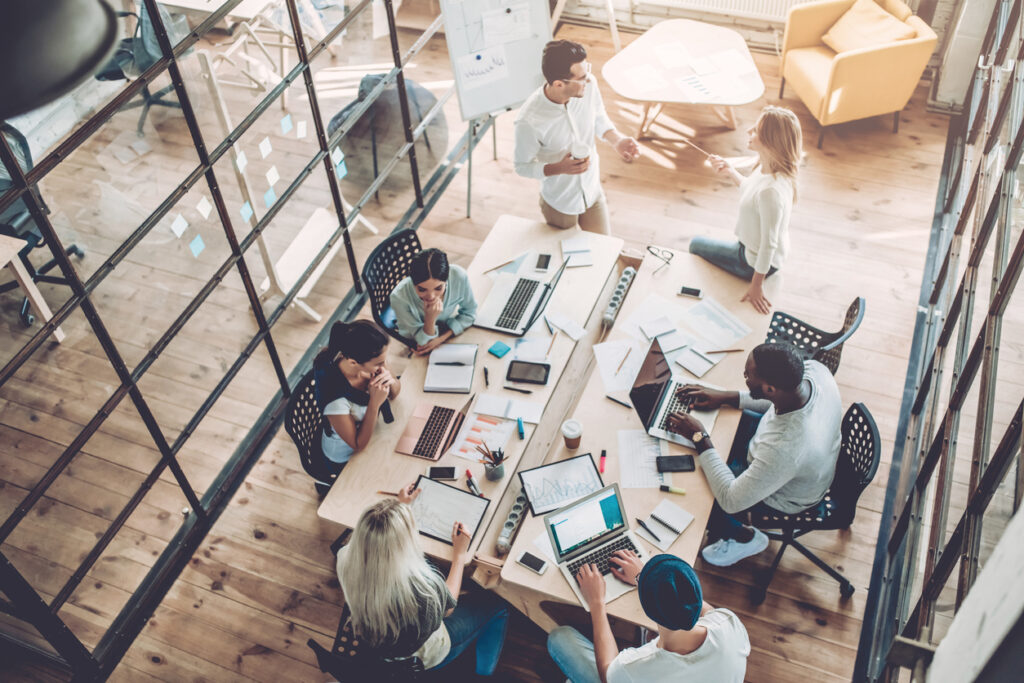 Increase the number of one-off donors and regular supporters via mailings. Our solution finds the best possible target groups by combination of analyzing, scoring and enriching the data with relevant classifications.  
We have been a great help to WWF Finland to get excellent response to mailing campaigns. Co-operation has been proficient, flexible and faultless.